Wheeldle
Wheeldle is a wonderful word game where you must use vocabulary and logical reasoning to come up with as many terms as you can!
Instructions
You might believe that creating as many words as possible using only six letters would be simple. however, it isn't! Wheeldle will challenge your word knowledge and leave you perplexed. Although it can appear easy at first, it is actually pretty difficult. To come up with all those bizarre, almost impossible word combinations, you'll need to think beyond the box. Only one use of each letter is permitted. Additionally, you are handed a token called the "wheeldle," which you can only use once to access the six letters.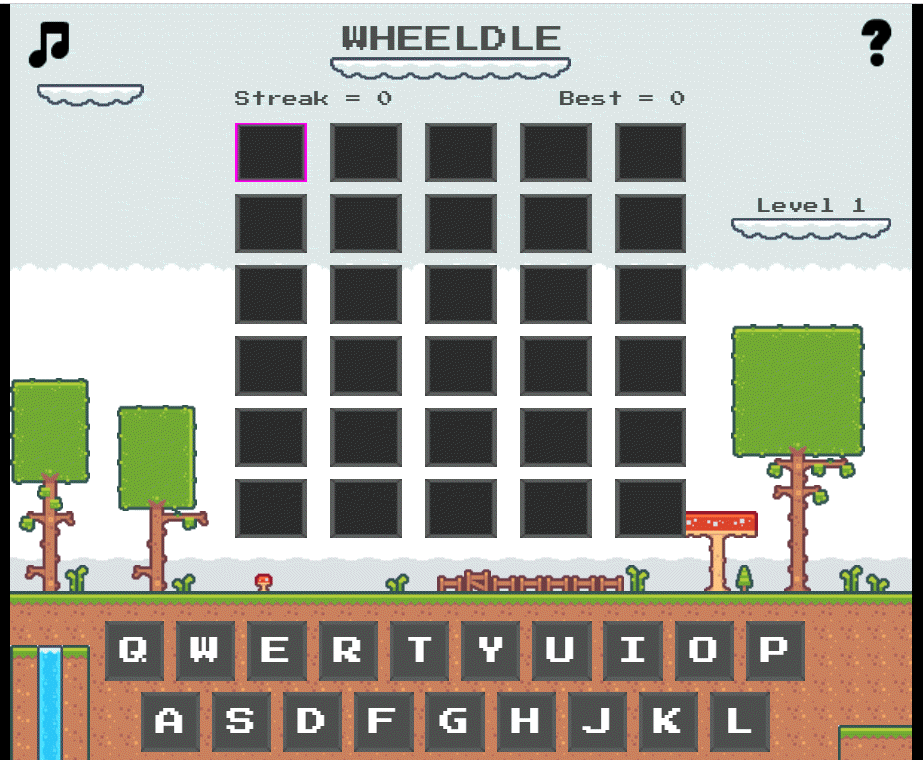 Rules
You can direct this arrow in any direction to any one of the six letters. Depending on how many letters a word has, you can place it on one of the four fields (red, yellow, blue, or green). Once you get going, it's extremely simple!
PUZZLE
brain teaser
logic
letter
guess