GeoQuest
A brand-new geography game called GeoQuest requires you to demonstrate your great geographic and flag knowledge in order to succeed.
Guidelines for GeoQuest
Your goal is to pinpoint yourself on the globe map using GeoGuessr, a geography game that places you anywhere in the world via a street view panoramic.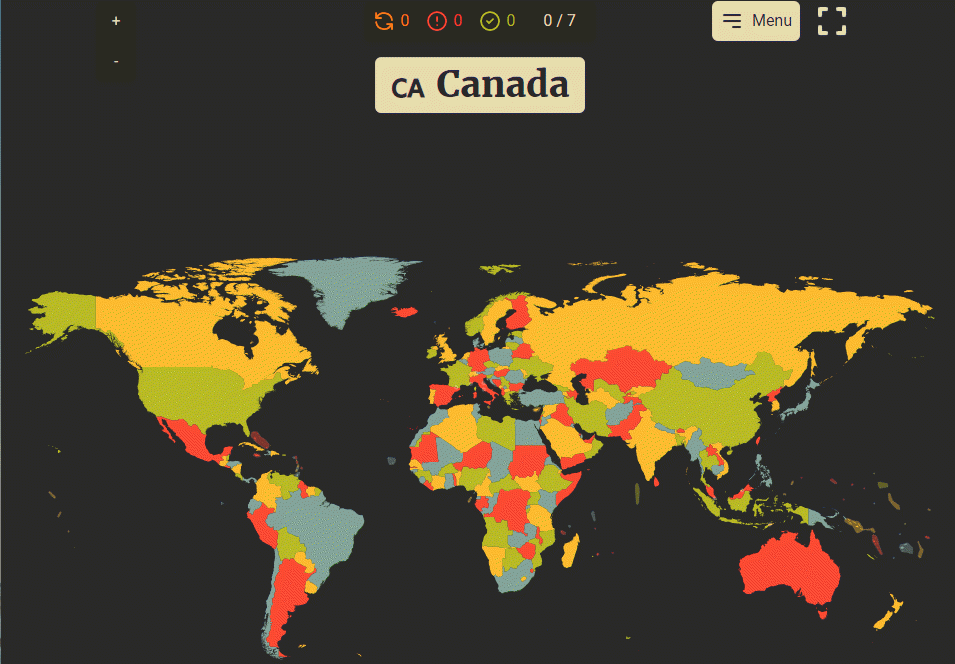 Can you pinpoint each nation's precise location? Children may learn about where each country is on the world map by playing this game. Keep an eye on the nation that appears at the top of your screen. Then, position yourself correctly on the map and indicate it. Don't give up if you make a mistake! A tiny arrow will direct you to your desired location. By establishing a daily challenge, you can decide which continent or region of the world you wish to concentrate on.
Ten languages can be used with GeoGuessr. You can select a language from the website bottom under "Change language."
PUZZLE
flag
logic
country
geography
guess