Framed
Framed is an interesting puzzle game featuring the theme of the movie and you have to guess the movie correctly based on a single frame!
How to play
Wordle already offers concepts like guessing which country is in the song and Framed. This breaks with the Wordle tradition of putting 'le' at end of game titles like other Wordle-based games. This is a daily quiz for movie buffs. Framed lets you guess the movie from one frame.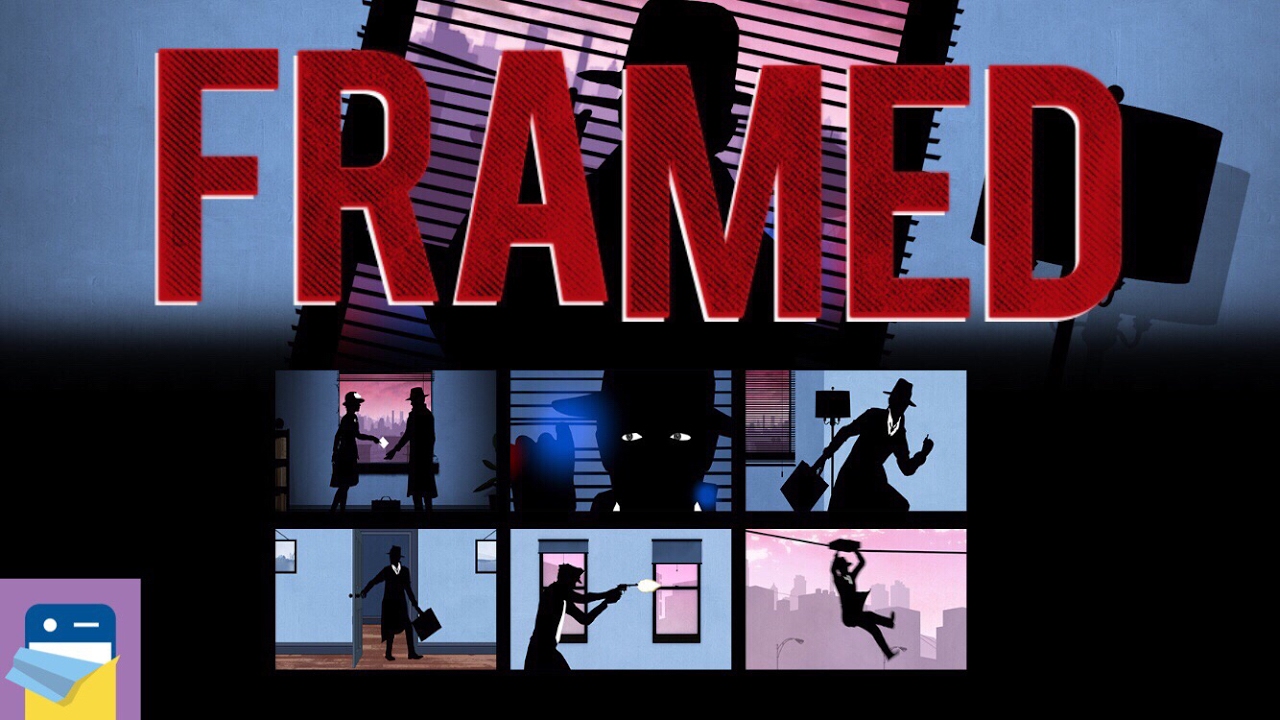 Similar to Wordle you can only make six guesses per day in order to solve the puzzle correctly. It will display another frame from the same movie if you get it wrong the first time. You don't need to remember the full title of the movie because it is automatically filled in.
Although the Wordle-inspired games have a lot of similarities, they all fall on a spectrum. On the one hand, there's Wordle, Nerdle, and Octordle. All of these games feel like puzzle games to me. While you may have the knowledge necessary to solve them, you must still investigate in order to find the solution in the shortest time possible.
PUZZLE
logic
frame
movie
guess