Factle
With the help of the tile's color, you must solve a new problem every day within five attempts in the fantastic puzzle game Factle.
Instructions
A Wordle offshoot called Factle challenges users to answer questions based on facts each day, such as which Spotify tracks have been played the most. Only one game of this kind may be played per day. We've already given it a go, and we can't wait to tell our buddies how it turned out.
Rules
You have five chances to predict the FACTLE.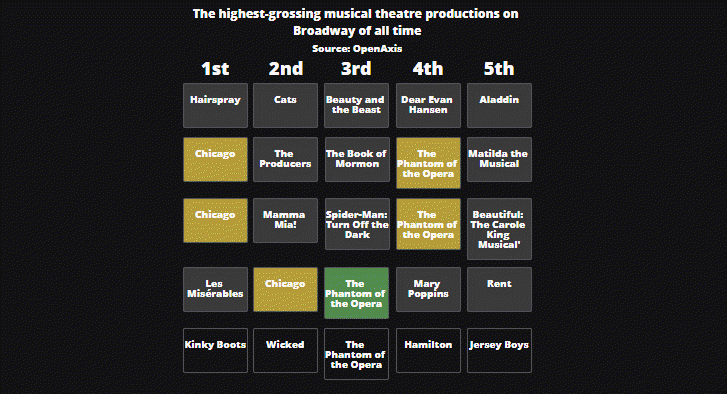 The five best responses should be used to order each guess.
Click the Enter key to send.
The color of the tile will change after each estimate, showing how accurate your prediction was of the final position.
WORD
PUZZLE
logic
guess
quiz