Countryle
Countryle is a fun geography-based word game where you have to guess the hidden country every day in Wordle World.
Instructions
Be quick, but don't move too quickly, so that other people can answer your questions without being blamed. So that everyone has the same chance to answer questions, those with less experience should be given more time than those who are already familiar with the system.
Countryle has a fun game where you have to guess a word. You only need to know which country you are playing in. You can choose from many different countries, and it's not hard to play. There are no free tips or tricks you can get. If you want help with your game, you will have to pay real money. Have fun!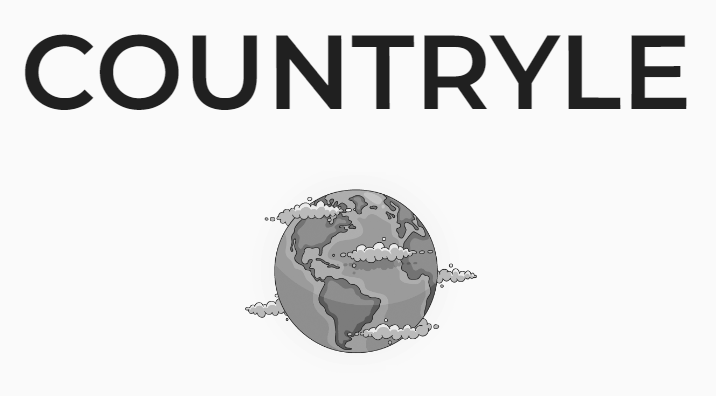 Configution
You can set up the Wordle Countries game in 5 different ways.
Miles or Kilometers: Select your measurement unit
Use light Language to turn on the dark mode.
Mode with a lot of difference.
Temperature units.
Countryle unlimited
Wordle's features are being copied by a lot of web and mobile apps. This is great news for people who like guessing the answers to daily puzzles. You don't have to download the app to use Worldle. You don't have to sign up or pay anything to play this game. You can also play unlimited more than once a day by going into "anonymous mode." This lets you play as often as you want.
Countryle is a geography game. Here are some other games like it: Worldle and Globle
PUZZLE
country
geography
countryle
countryle unlimited